Thank you for participating on this blog and/or adding yourself to one of our email update lists.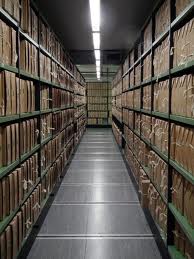 For many years on this page, we featured links to over 900 blog posts that I've written since 2008.
However, we began noticing two things:
Very few people were reading the blog posts on the Archives page.
Many of my readers wanted my blog posts in Kindle, Nook, and PDF formats to use on their smart devices.
In light of these two discoveries, I revised and expanded many of my old blog posts — from 2008 to 2014 — and turned them into eBooks for both the Kindle and the Nook as well as in PDF.
Most of those blog posts are no longer available on the blog. We deleted them to make room for new material and to speed up the blog, but they are part of the eBook series. I also added brand new chapters to the eBooks that have never been published before, including my spiritual memoir about church and body life.
The result – The Rethinking Series.
This is a series of five books and a bonus book (Practical Help for Christian Communities) totaling over 770 pages.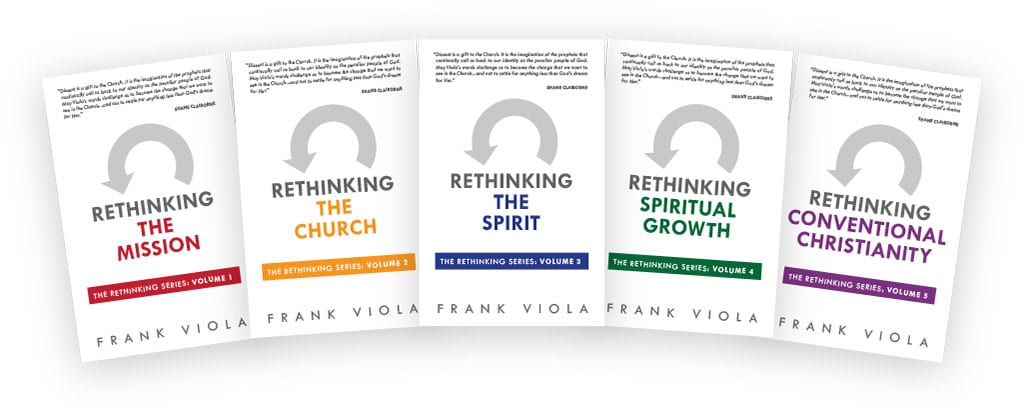 The Rethinking Series includes each book in PDF, Kindle, and Nook formats.
Click here to view the Table of Contents for each book along with ordering information.
Note that there are still scores of blog posts featured on this blog in their entirety.
You can find what you're looking for by scrolling through the green category buttons on the top menu.

Or just click the links here:
Or go to the Home page and use the "Search" feature on the top right-hand corner to find what you're looking for.
Click here to read my Answers to Questions
Click here to read my 50 most popular posts