"If you're too afraid to risk open doors and new opportunities, don't be surprised if you find yourself unsatisfied and unhappy."
~ Chinese Proverb
Get Access to All Frank Viola's Master Classes
Once you register, the audios are always online for you. So you can go through them at your own pace.
WHAT YOU GET WHEN YOU REGISTER
Lifetime access to EVERY MASTER CLASS that Frank releases. See 10 of them below.
The Exquisite Passion: A Deeper Journey into God's Eternal Purpose Master Class is available and contains 29 audios.
The Spiritual Graffiti: Galatians in 3D just started – a new session is uploaded every two weeks.
You will receive access to every other Master Class releases in the future. (Does not include specialty courses.)
A comment section where you can introduce yourself to others by location and connect.
In the comment section, you can also ask Frank questions about the material.
A discount on Frank's upcoming Titan Book –

There Must Be More

– an 800-page hardcover that's more radical than Pagan Christianity.
Current Master Classes and Classes to Release in the Future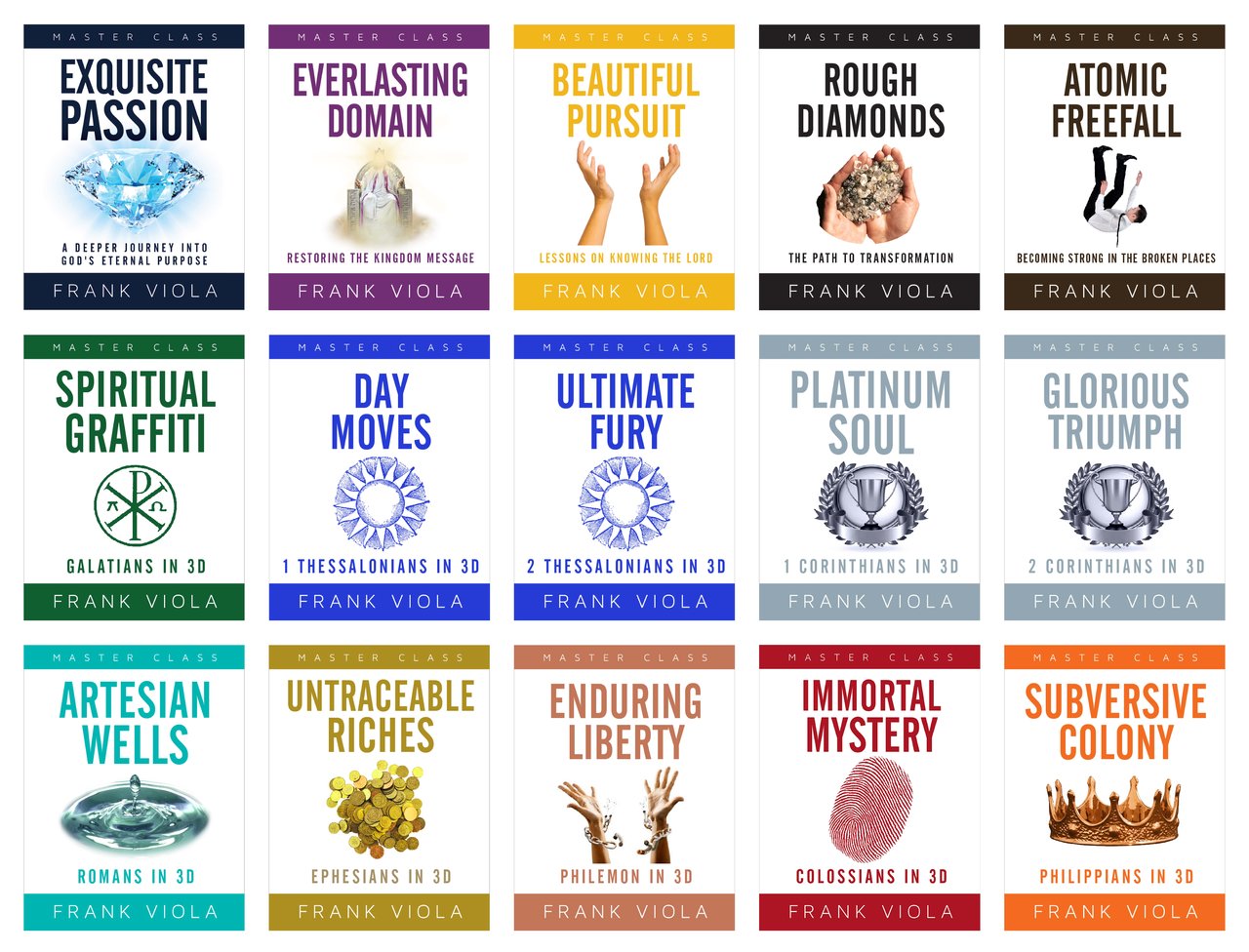 Sample these 3 sessions from two different Master Classes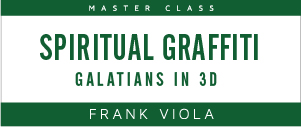 SPIRITUAL GRAFFITI: Galatians in 3D – Part 1 – Preface & Objective
SPIRITUAL GRAFFITI: Galatians in 3D – Part 2 – The Galatian Story
Listen to a FREE audio from the Master Class – The Tabernacle of David – which is part of the Exquisite Passion Master Class.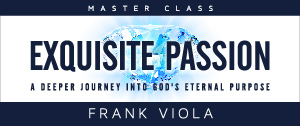 Podcast: Play in new window | Download
JOIN THE WAITING LIST & BE NOTIFIED WHEN MASTER CLASSES ARE AVAILABLE