Frank Viola is a bestselling author, an in-demand conference speaker, and an A-list blogger. He has planted missional churches and consults fellow authors, writers, bloggers, and pastors. (Viola is not to be confused with the major league baseball player by the same name.)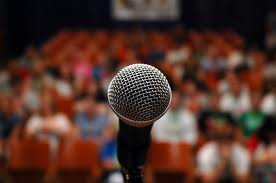 Viola's blog is ranked in the top 10 of all Christian blogs on the Internet today, and seven of his eleven published books have hit best-seller lists (three of his titles were CBA Bestsellers).
Frank is married, he's a father, a proud cat and dog owner, and he lives in Florida. He's been quoted in TIME magazine and has contributed interviews or articles in Christianity Today, Charisma, Ministry Today, Relevant, Life Today, The Christian Post, Good News, and CBN.com.
Viola has done joint writing projects with Leonard Sweet, George Barna, Derwin Gray, Mary DeMuth, and Greg Boyd.
His groundbreaking books on the deeper Christian life, God's mission, and Jesus studies have been endorsed by Shane Claiborne, Matt Chandler, John Ortberg, Jon Acuff, Greg Boyd, Brant Hansen, Lysa TerKeurst, Pete Wilson, Ed Stetzer, Sarah Bessey, Jack Hayford, Sheila Walsh, Ed Young, Francis Frangipane, and many others. You can read some of these endorsements here.
Viola is known for his sharp wit and sense of humor as well as for his passionate and insightful speaking on Jesus and the deeper things of God.
His mission is to help serious followers of Jesus to know their Lord more deeply so they can experience real transformation and make a lasting impact.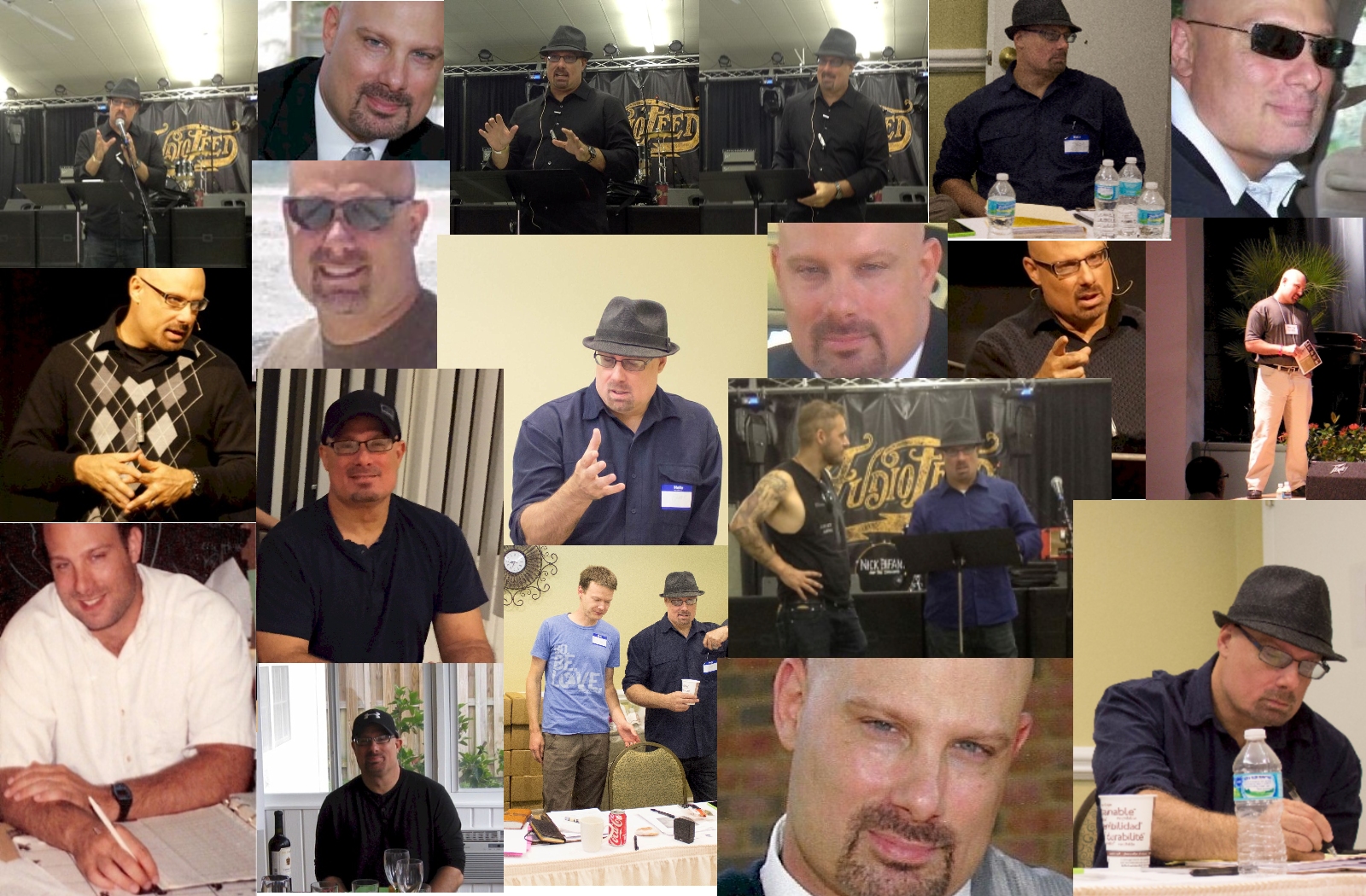 Upon invitation, Frank speaks in conferences, seminars, Bible schools, seminaries, chapels, and churches.
He has spoken in conferences with N.T. Wright, Shane Claiborne, Brennan Manning, Jon Acuff, Leonard Sweet, Paul Young, George Barna, Scot McKnight, Larry Osborne, Dan Kimball, Neil Cole, Alan Hirsch, Felicity Dale, Andrew Farley, MaryKate Morse, Wolfgang Simson, Tony Fitzgerald, Mark DuPont, and many others.
Viola is the bestselling author of over 25 books. He's been published with Thomas Nelson, Tyndale, Baker, David C. Cook and Destiny Image. His most popular are:
From Eternity to Here (David C. Cook) – CBA Bestseller.
God's Favorite Place on Earth (David C. Cook) – Amazon Bestseller (ranking #13 out of all books).
Jesus Now (David C. Cook) – CBA Bestseller.
The Day I Met Jesus (Baker) with Mary DeMuth – CBA Bestseller.
The Untold Story of the New Testament Church (Destiny Image) – Wall Street Journal Bestseller
Jesus Manifesto (Thomas Nelson) with Leonard Sweet – Amazon Bestseller (ranking #6 out of all books).
Jesus: A Theography (Thomas Nelson) with Leonard Sweet.
Jesus Speaks (Thomas Nelson) with Leonard Sweet.
Testimonials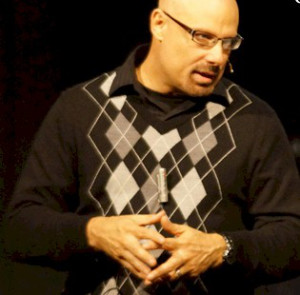 What Conference Hosts Are Saying . . . 
Of all the conferences we've hosted, and all the speakers we have flown in from around the world, Frank Viola remains the most highly spoken of and most often referenced speaker we have had. The reason is simple, his humble attitude and approachability combined with his gift for drawing in an audience with captivating stories and relevant content is second to none."

~ Josh Stone

"Frank Viola is a unique voice that the American church needs to pay attention to. In so many ways, today's culture diminishes Jesus and the Christian life. In an effort to remain relevant, the church has unfortunately been swept up, too, and we've taken our eyes off Jesus. At our invitation, Frank delivered a series of messages in our Brethren Church in Indiana. Frank's messages got our eyes back on Jesus. After listening to him, your view of Christ will be heightened; your love for the Lord will be deepened; and your desire to be a part of this thing called 'church' will be strengthened."

~ Tim Bordeaux, pastor

"Our church still talks about the weekend that Frank Viola spent with us. He spoke on Ephesians 1, 2, and 3. The Ephesian narrative he shared with us is still one of the best talks I've ever heard!"

~ Thomas Wynn

"Frank's address at our 2015 Christian festival was a mix of styles that I've not heard before. He brought me to tears with the personal stories of a God who came to remove shame and break through social barriers to connect with outcasts, but also provided a structured, analytical examination of scripture and the historical context to provide support for the emotional retelling of Jesus' interactions with people like us."

~ Jim Eisenmenger

"We have regularly invited Frank to speak at our annual conference. Each year, he brings messages that exalt Jesus Christ in a striking, refreshing way. I have personally been present to hear Frank speak to audiences since the year 2000. His presentations have impacted me deeply as no other speaker has. What I appreciate most about Frank is that the heartthrob of his content is Jesus Christ as crucified, buried and raised, and the critical implications for our living that flow out of His work and words."

~ Jonathan Zens

"Frank Viola has been a keynote speaker at many of our Momentum conferences. He always gives an insightful and helpful presentation. Frank's books, blogs and presentations have been an inspiration to millions. His experience and depth of knowledge along with his relaxed humorous demeanor makes him a favorite."

~ Ken Eastburn
What Audiences Are Saying . . .
"Frank Viola's talk made me weep. I realized that I wasn't the only one, many others in the audience were in tears. Overwhelming!"
~ Jennifer
"Viola blew our minds with his 'Stairway to Heaven' message at AudioFestival 2015. I've never heard anything like it. Outstanding!"
~ Steve
"Frank Viola's talk at AudioFeed 2015 challenged me to rethink my assumptions on discipleship. His powerful message brought me to my knees."
~ Brandon
"Frank was phenomenal! His message was beyond inspiring, passionate, and creative."
~ Tim
"Viola's message at Momentum changed my life. I've never heard Christ presented so powerfully!"
~ Don
"I enjoyed many of the speakers at NCYM, but when Viola spoke, he blew our minds. He brought the word of the Lord for the weekend."
~ Jeff
"I've had the privilege of sitting under some of the greatest Bible teachers of our time, but Frank Viola is the best Bible teacher I've ever heard."
~ David
"I have a hard time listening to most preachers, but I can listen to Viola all day. He's an electrifying speaker."
~ Lina
"Viola blew us away with his message on the glories of Christ, wowing us all."
~ Brandon
"Viola's talk on the bride of Christ at the Zoe Conference wrecked me. I was undone. What a beautiful message! It set me free."
~ Amy
"I heard Viola speak at George Fox and he held me spellbound. I'll never forget what he said, it was powerful. I loved his humor too."
~ Brad
"I heard Frank speak for the first time at the Sustainable Conference in St. Pete. It was POWERFUL! He told the whole story of the early church from Acts to Revelation without using any notes. It was gripping."
~ John
"I heard Viola speak at Momentum. Brilliant!"
~ Tony
"Recently heard Frank speak at a church. Mesmerizing! It was unlike anything I've ever heard and I was so inspired."
~ Ann
"I was jolted listening to him!"
~ Joseph
"I don't say this lightly, but my life was truly changed listening to Viola speak."
~ Laura
"He delivered an incredible talk! The things he shared penetrated my heart deeply."
~ Scott
"I've been blessed by Frank Viola's anointed books. But after hearing him speak live, I can say that his speaking ministry is even more powerful."
~ Mary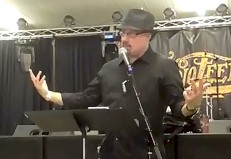 SOME SAMPLES OF FRANK'S SPOKEN MINISTRY
Rethinking Discipleship – 2015 Audio Christian Festival: Urbana, IL.
The Tabernacle of David – Jacksonville, FL.
For God So Loved the World vs. Love Not the World – 2013 NCYM Pastors Conference: Colorado Springs, CO
The Deeper Journey – 220 Conference: Bent Tree Bible Church, Carrollton, TX
God's Favorite Place – Deeper Life Conference: Owensboro, KY.
The Ultimate Issue – 2014 InterConnect Conference: Nashvhille, TN
Inviting Frank to Speak
To invite Frank to speak, send an email to Jared at TheDeeperJourney @ gmail.com
Click here to learn more about Frank and his work.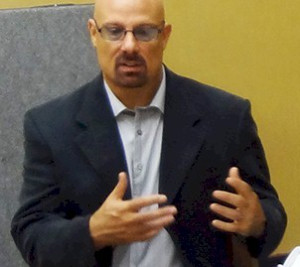 Hearing Frank Speak
To be notified about Frank's speaking events, fill out our Event Form. You will be notified about upcoming events via email when they are in your area.