I just returned from Urbana, IL. Honored to be the keynote speaker at the Christian festival there.
Someone took these shots while I was delivering my "Stairway to Heaven" message.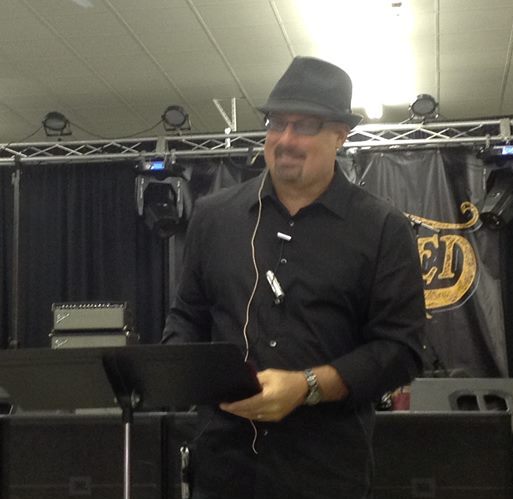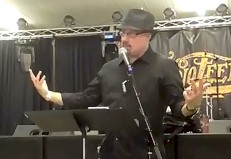 One of the people helping with the conference encouraged me to wear the hat while speaking since all the musicians at the festival were wearing hats while they performed. Hendrix wore a red headband at Woodstock, so I figured that wearing a black fedora was in order for 2015. (This is the first time I've worn a hat while speaking in a conference.)
I'll be releasing both messages in the days to come, so stay tuned.
One of them was about how to live in our present world as a Jesus-follower when the world system mocks and ridicules those who stand for the values of Christ.
Now that I've recovered from the trip, I want to do two things in this post, and one of them is time-sensitive.
If you are getting this by email, make sure you turn on the "display images" link so you can see the images below.[Continue Reading…]