Update: My new book INSURGENCE: Reclaiming the Gospel of the Kingdom is Amazon's #1 New Release in Christian Theology since it released last week. Thanks to all of you who got the book. If you haven't yet, the three bonuses are still available to all of you who pick up a copy.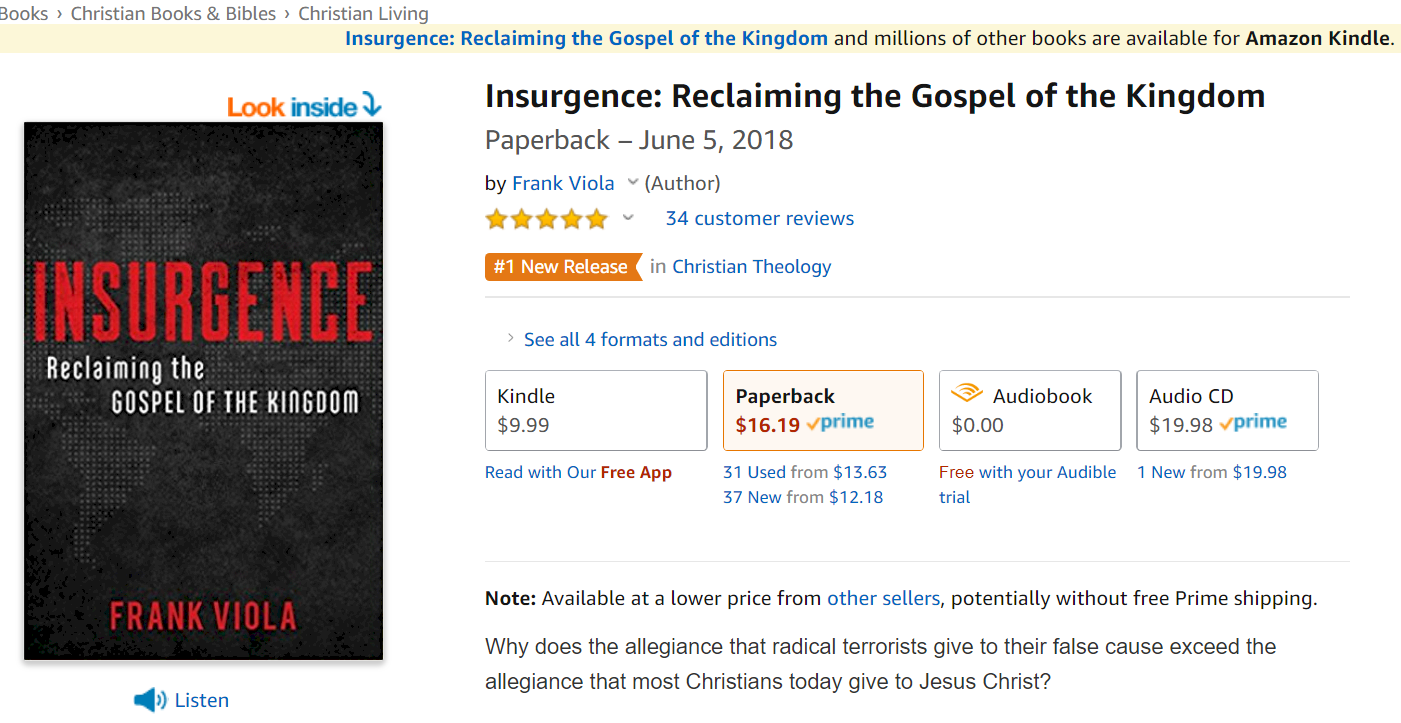 Recently, someone asked me this question. My answer follows it.
Prophecy is one gifting Paul said to earnestly desire for edifying the Body, but I've only once experienced it close to how it was practiced in the early church. Instead folks with the gifting (or something like it) seem to be celebritized at some level in charismatic circles, or in evangelical circles. Others get harnessed with presenting it simply as "teaching." The Holy Spirit is a polite bystander.
My question is, practically speaking, how can one grow in and practice this gifting in the church, especially without slipping into these ruts? I just feel what is presented as prophecy today is a far cry from what the Spirit wants to offer (Christ, the Father), or how He truly expresses Himself (unboxed, radically humble, unapologetically supernatural).