Frank Viola's popular Rethinking Series and eBook Library have been discontinued. All 14 digital books in the library will now be part of a massive 800-page limited-edition hardcover entitled There Must Be More.
This mammoth hardcover is slated to release in 2017. Pre-orders will be taken in July by those on Frank's email list.
Only a limited number of copies will be made and it will never be printed again. So make sure you get on his list to be notified. Read on for details and cover images.
Frank's Titan
THERE MUST BE MORE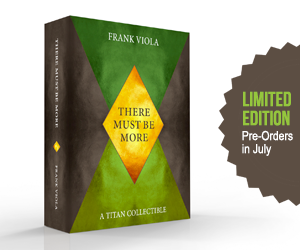 Frank's Rethinking Series is no longer available. Instead, every book in the series will be included in his upcoming mammoth hardcover – THERE MUST BE MORE – due to release in late 2017.
This over-sized gigantic monstrosity will be 800 pages long!
THERE MUST BE MORE will include all of the following eBooks plus dozens of new chapters that have never been published before.
This is the first and only time the content of this material will be printed under one enormous hardcover book. A limited number of copies will be made and it will never be reprinted.
So get on the mailing list below so you are notified when it's available for pre-order. Here are the contents of THERE MUST BE MORE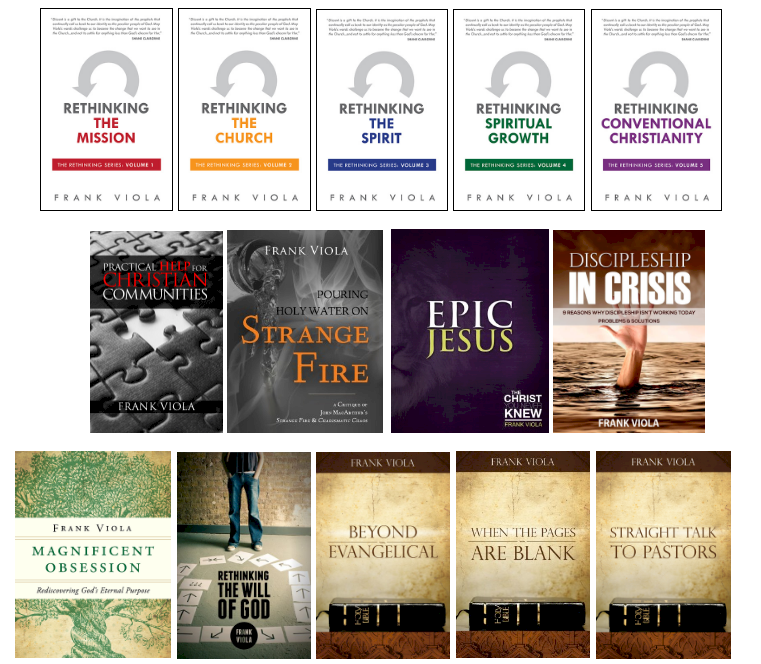 PLUS dozens of new articles that Frank has written from 2008 – 2016.
THERE MUST BE MORE includes Frank Viola's best writings from 2008 to 2016 which have never been published in any of his print books.
This new hardcover collectible will be huge . . . larger than 8.5 x 11, 800 pages and containing over 385,000 words!
And there will only be a limited amount of copies made.
Here is what the cover looks like.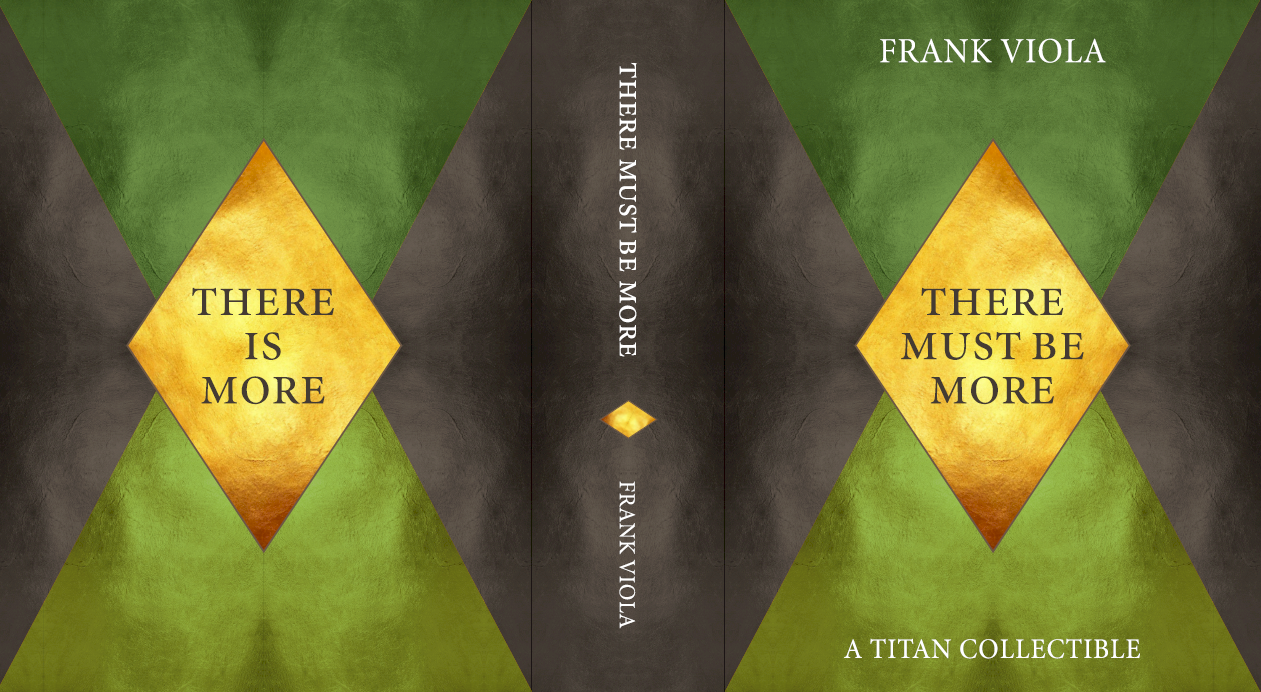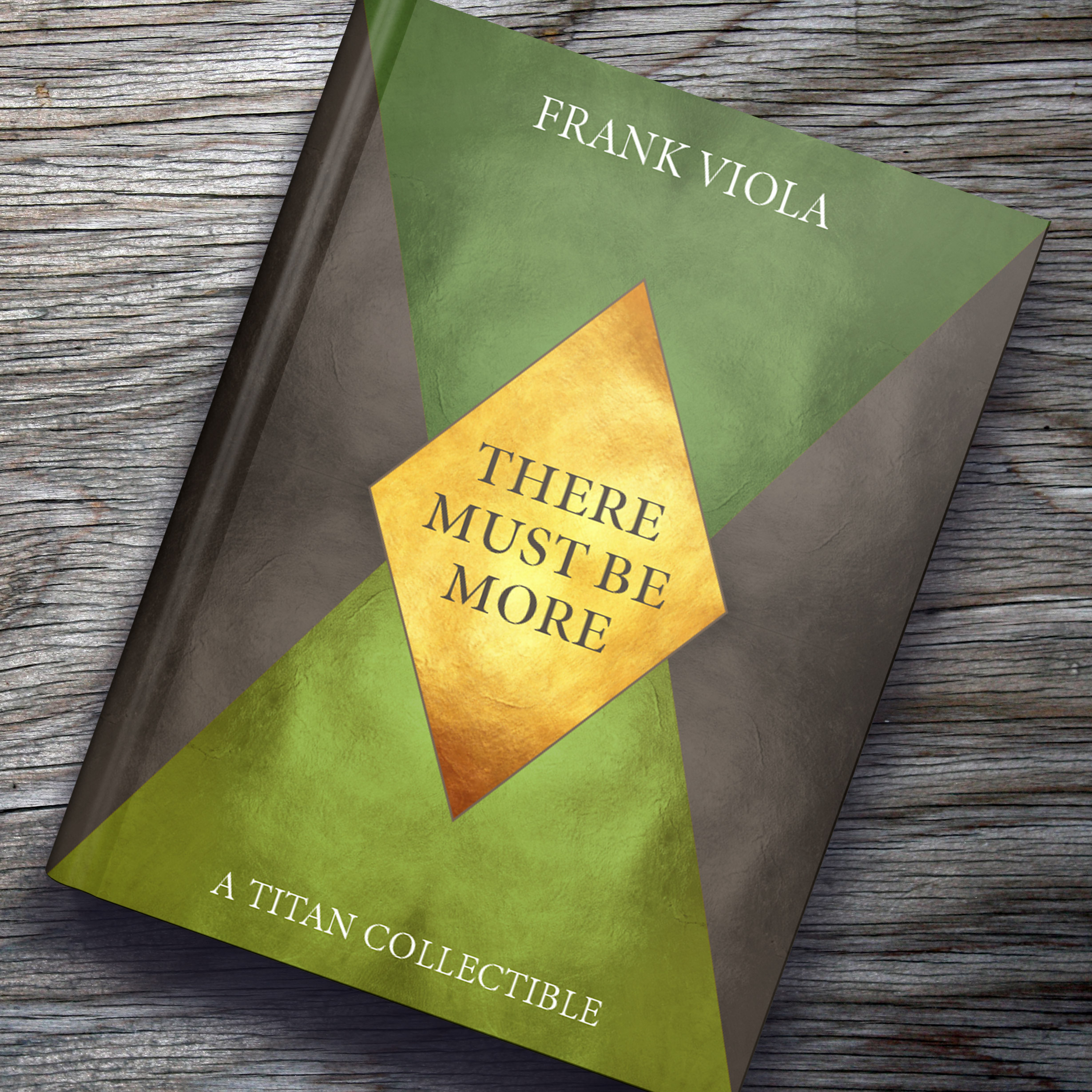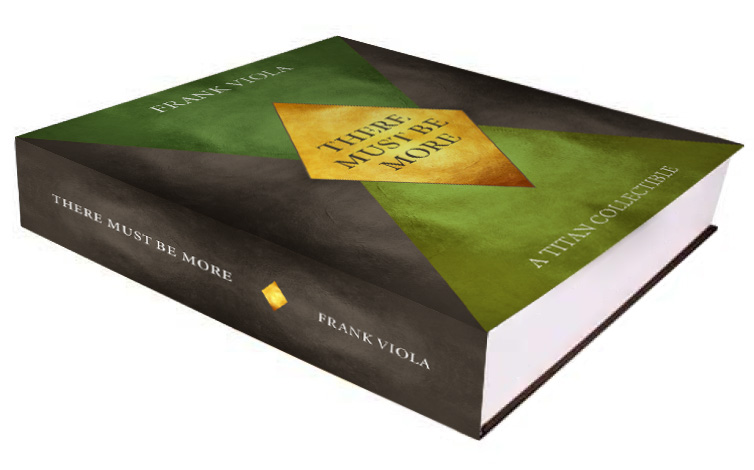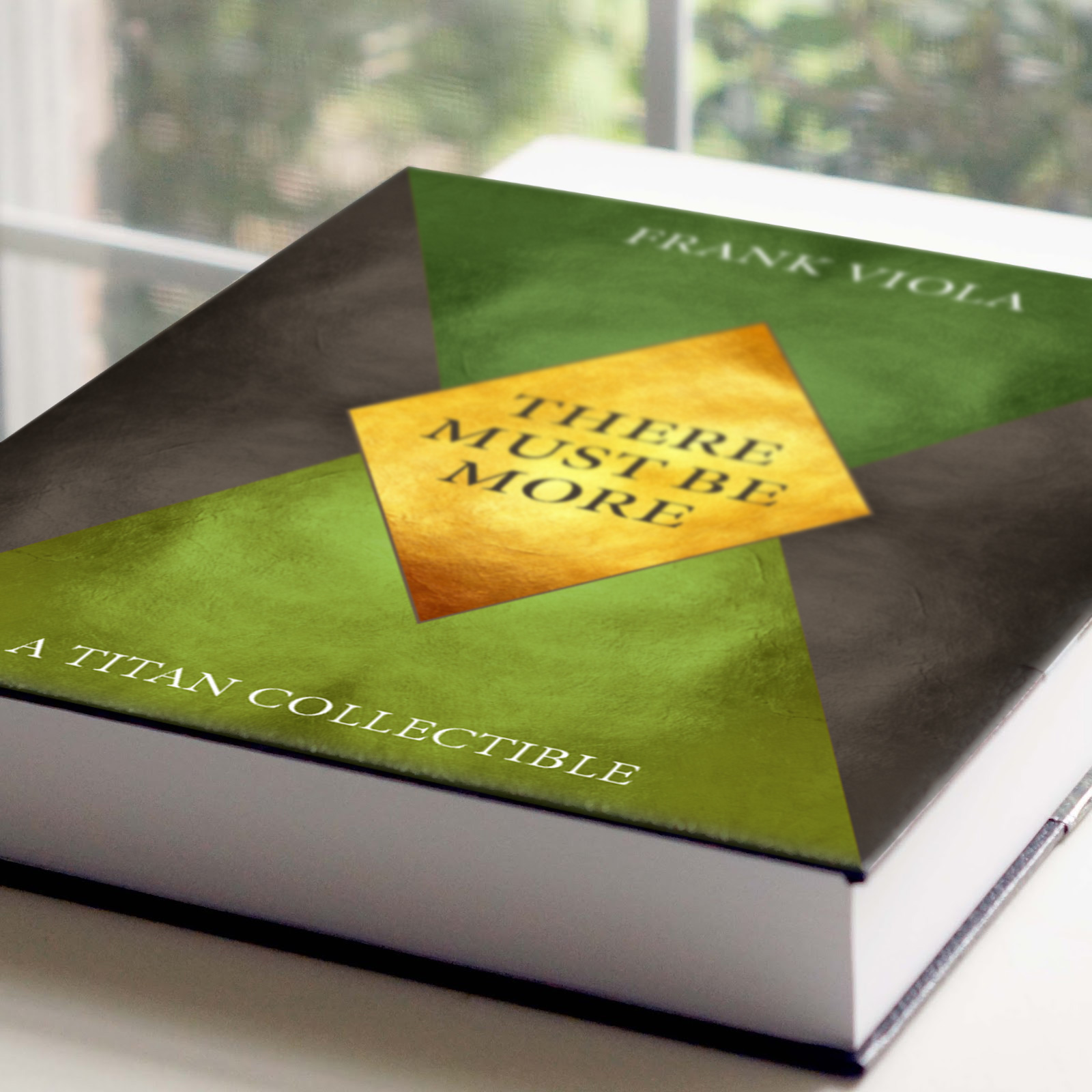 To be notified when THIS MUST BE MORE will be available to pre-order in July, join Frank's weekly UNFILTERED email list below. He sends out a new article every Thursday. Stay on the email list and you will be notified in 2017 when the book will be available to order.