Peter Chin has written a new book entitled Blindsided by God. In it, Chin explores the reality of suffering, the mystery of God's ways, and why, even in the darkest times, there's always reason for hope.
I caught up with Peter recently to discuss his new book. Enjoy!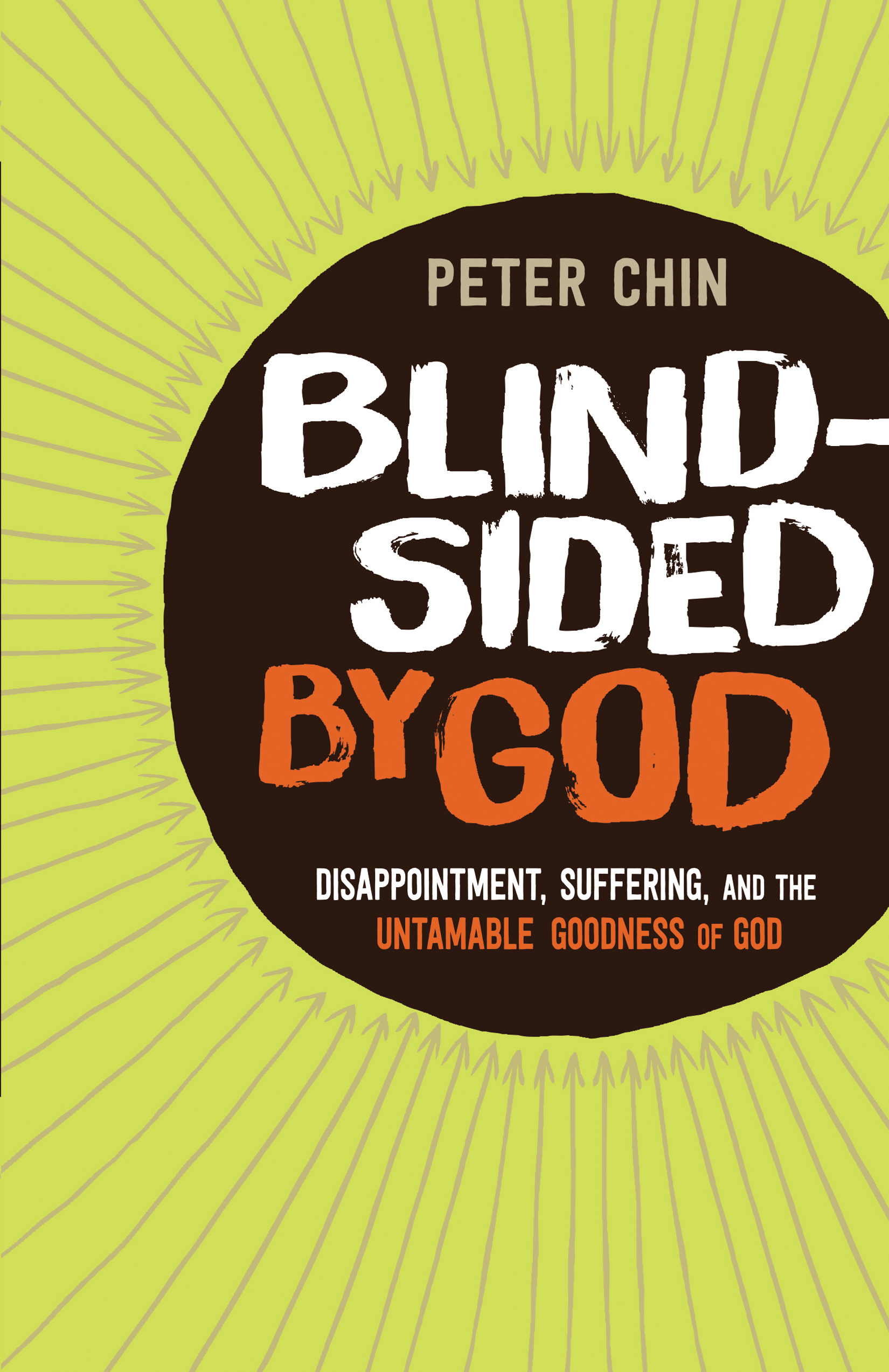 Instead of asking, "What is your book about," I'm going to ask the question that's behind that question. And that unspoken question is, "How are readers going to benefit from reading your book?"
Peter Chin: That really depends on the context of the reader. For those who are doing pretty well in life but are simply looking for an interesting read, the book will definitely provide that. It is a remarkable true story, one filled with as many twists and turns as you would find in any work of fiction.
But the book was really written with a more specific audience in mind. I wrote the book for those who find themselves in an especially difficult season of life, where they have experienced loss or disappointment. For those who find themselves in that context, this book will help them to remember something precious – that they are not alone in their pain. This in itself is an important realization, and a powerful source of encouragement.[Continue Reading…]