Get on my Exclusive UNFILTERED Email List and you'll receive the following:
In these weekly emails, I share my best writing. They contain fresh content that's prophetic, incisive, and not "religiously correct." You'll also be alerted about FREE resources and discounted bonuses.
As soon as you join the email list, you will receive my eBook, Discipleship in Crisis, along with other free stuff.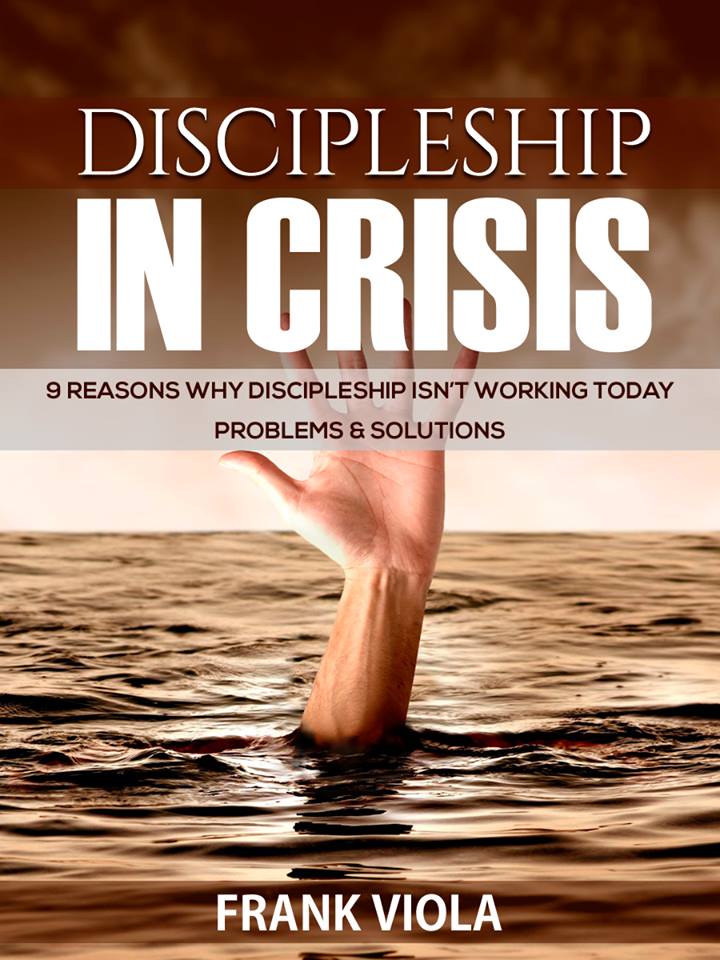 Make sure you add Frank@FrankViola.com to your contact list/address book. This will help prevent the updates from going into your spam folder.