There Really is More to the Christian Faith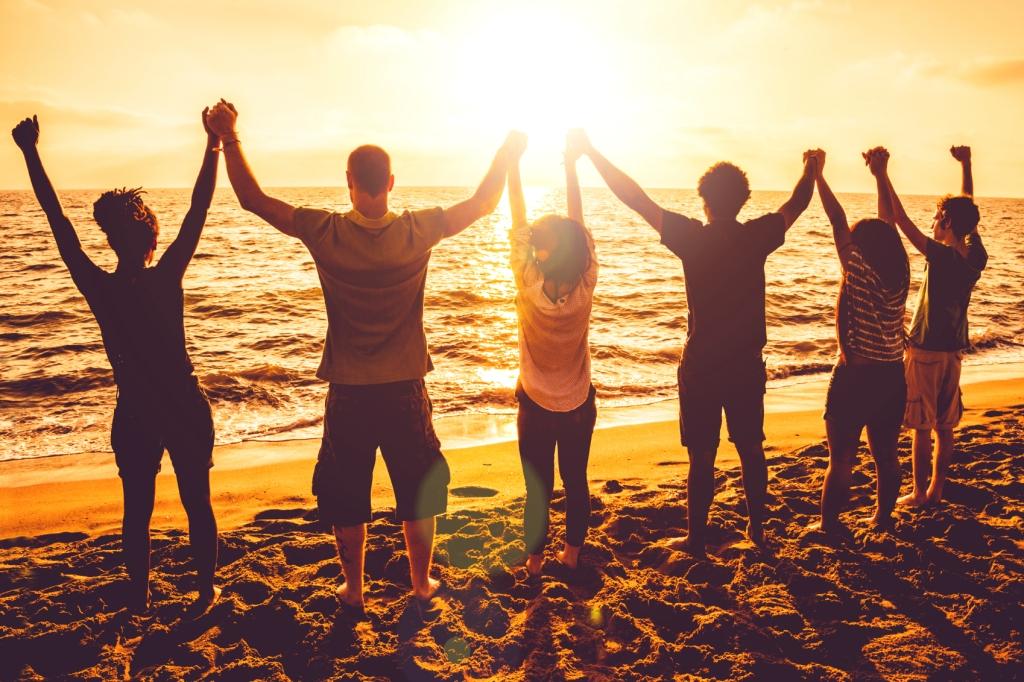 "Launch out into the deep …" Luke 5:4
"Deep calls unto deep …." Psalm 42:7
Hey. I'm Frank.
I'm the WSJ and CBA bestselling author of Insurgence: Reclaiming the Gospel of the Kingdom, From Eternity to Here, and God's Favorite Place on Earth.
I write about radical discipleship and give practical advice on the common struggles that we Christians face today.
My work has been described as provocative, iconoclastic, uncovering "the hidden obvious."
Some people think I need a brain transplant. Others say I saved their spiritual lives.
You can check out my blog articles, podcasts, and books — then decide for yourself.
Join an uncommon tribe of readers and get plugged into The Deeper Journey.
Once you subscribe, you'll get my weekly UNFILTERED articles which are emailed every Thursday.
You'll also receive these two books as gifts as well as my Next Reformation audio seminar.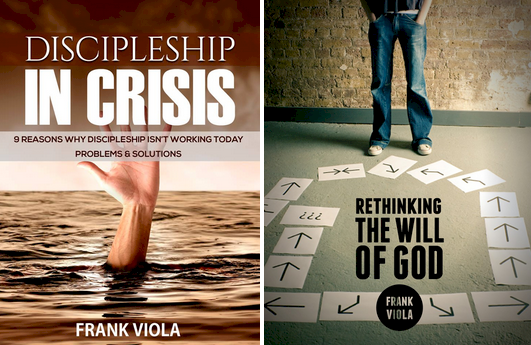 If the form below doesn't show up on your browser, SUBSCRIBE HERE.