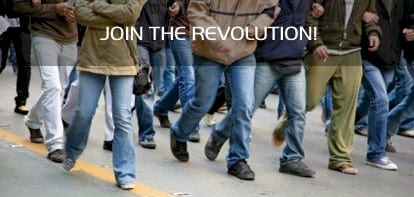 Join over 2 million readers, many of whom have joined the Insurgence (the name of Frank Viola's bombshell book INSURGENCE: Reclaiming the Gospel of the Kingdom), and get plugged into The Deeper Journey.
Once you join, you'll receive the eBooks Rethinking the Will of God and Discipleship in Crisis. Plus the Next Reformation Audio Seminar. These are exclusive resources that cannot be obtained anywhere else.
You will then begin receiving Frank's UNFILTERED emails every Thursday.
Wait to be redirected to the Welcome page after you join – just fill out the form below.