"Discipleship" is getting a second round of buzz today. I say second round because the first round began in the United States in the early 1970s.
Yet few of the books and discussions in the present discipleship movement take into account the mistakes that were made in the 1970s. So those mistakes are being unwittingly perpetuated today.
So what exactly is "discipleship" in the New Testament? And why is it failing in so many quarters today?
In my new eBook, Discipleship in Crisis, I sketch out 9 reasons why "discipleship" isn't working today and why.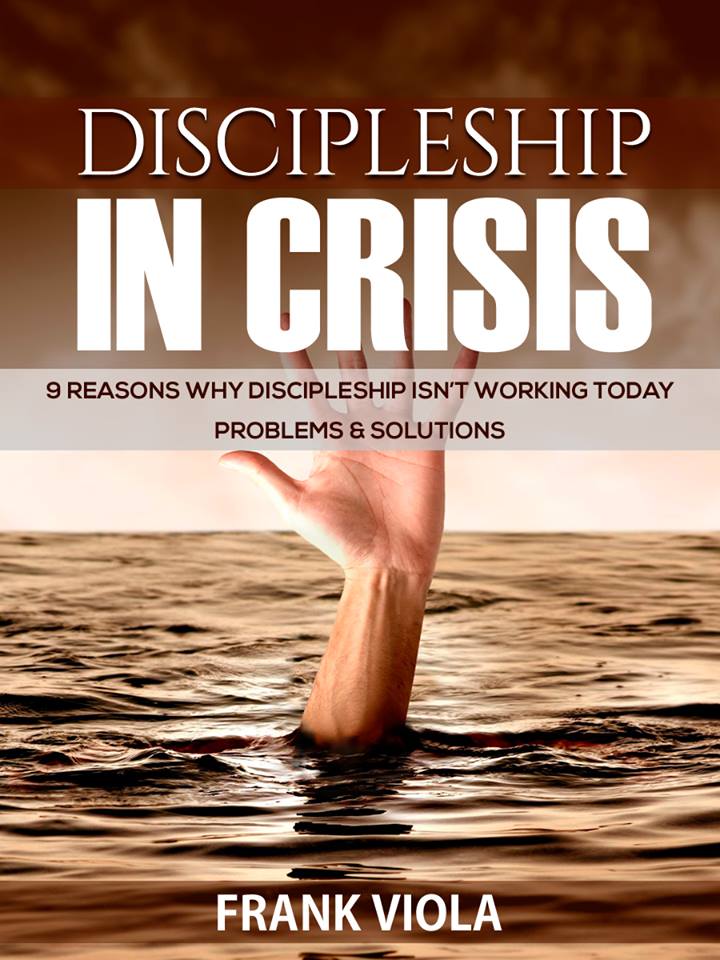 The book includes a historical look at the discipleship movement and offers various correctives and challenges so that we quit repeating the same mistakes of the past.
If you're interested in this subject at all, you'll want this book.
However, you can't buy this book anywhere. The only way to get it is by signing up to my FREE Exclusive Update list. You'll only hear from me once a week with fresh and short articles that are NOT "religiously correct."
Join below and get the free book.