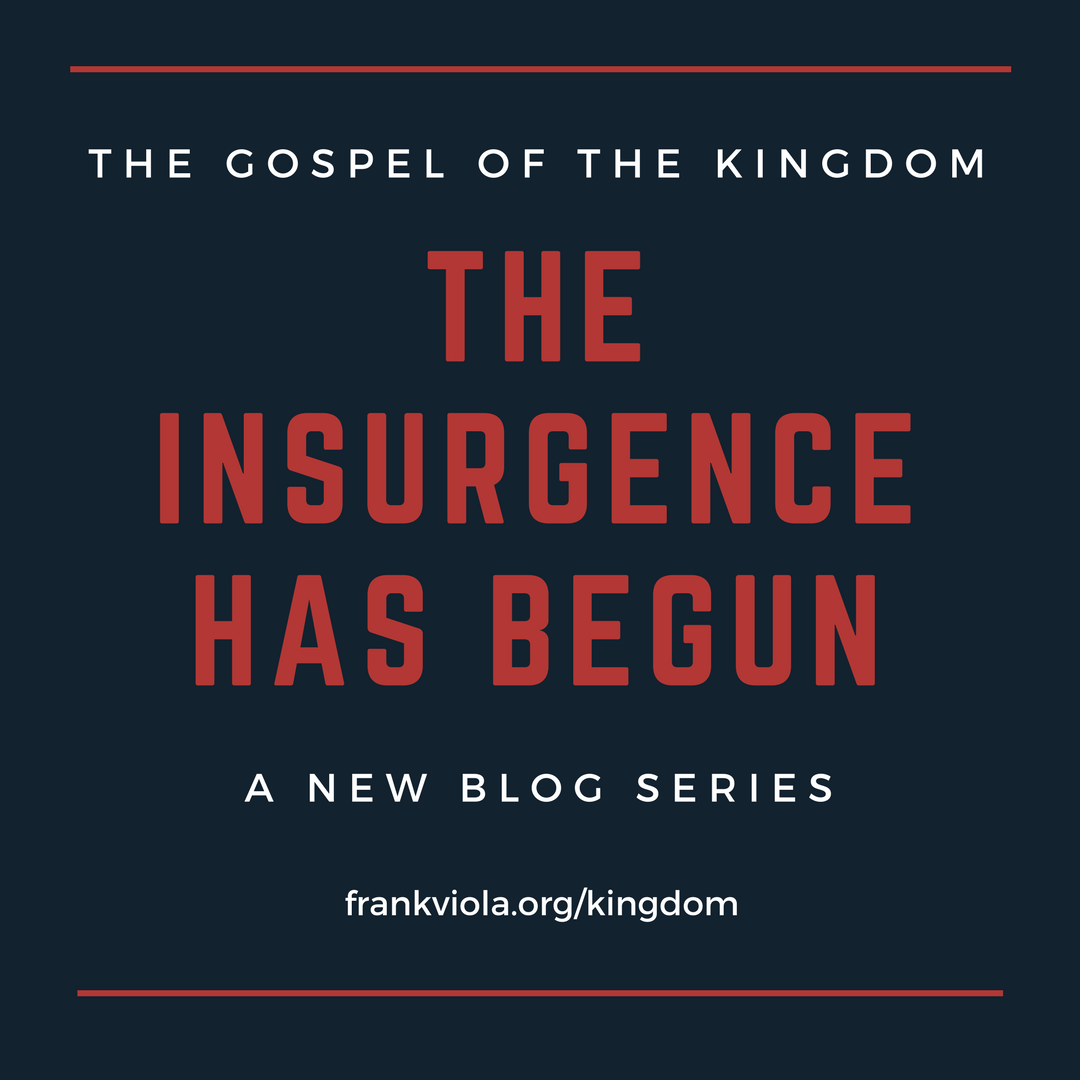 The 103rd episode of the "Christ is All" podcast has just released.
It's a message I delivered in October 2010 called Pressing Into the Kingdom. It can also be entitled Holy Violence.
The talk is a practical unfolding and application of these two texts:
"The law and the prophets were until John: since that time the kingdom of God is preached, and every man presses into it."
~ Luke 16:16
"From the days of John the Baptist until now the kingdom of heaven has suffered violence, and the violent take it by force."
~ Matthew 11:12
I believe it will stir your heart to pursue the Lord and press into all that He's made available to you.
Listen to the episode in the following ways: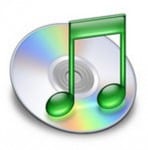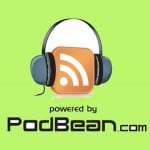 PODCAST ARCHIVES – click here to see the complete list of episodes on one page.
Click here for all the articles in the Kingdom of God Series