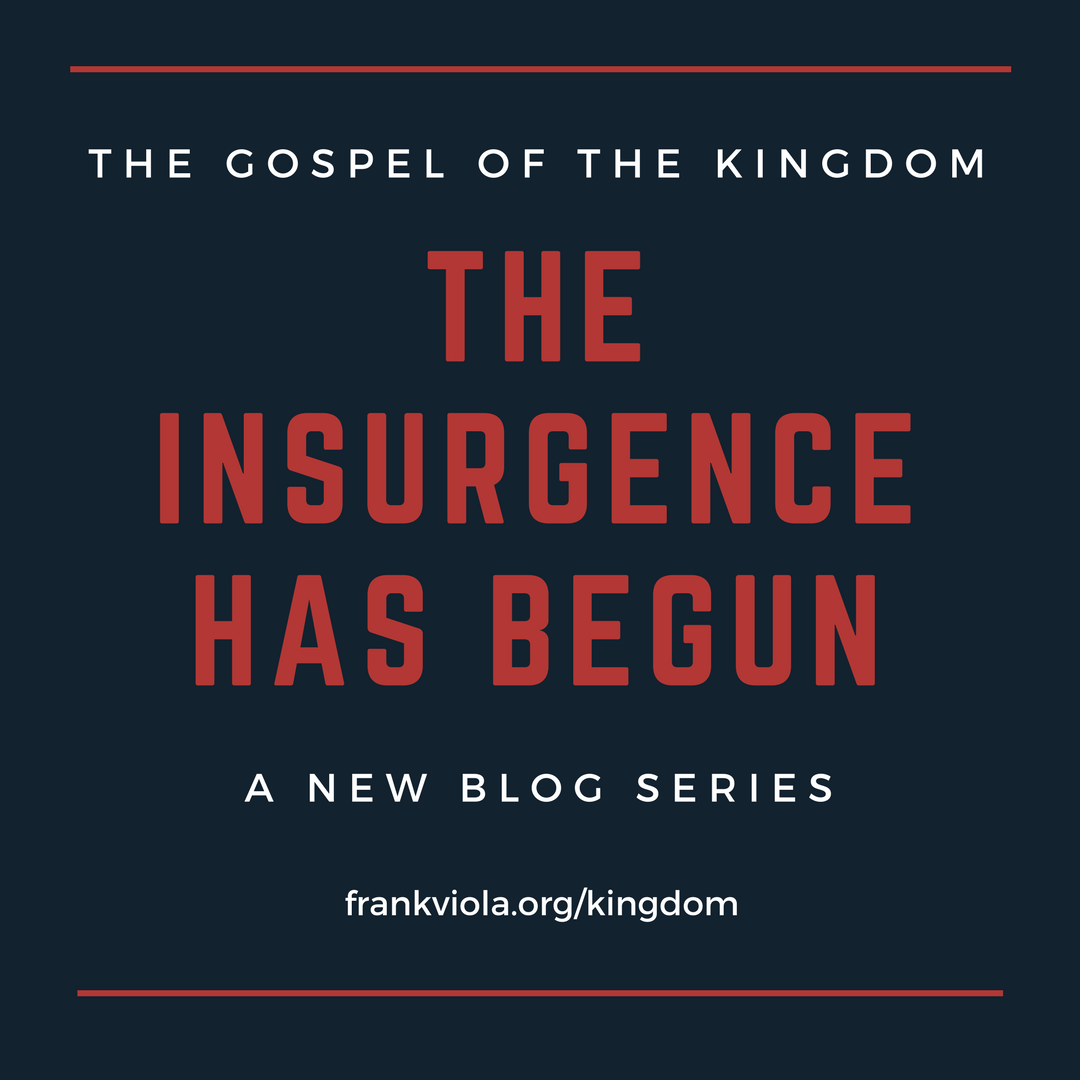 Kingdom Myth 2. The gospel of the kingdom was for the Jews; the gospel of grace is for the Gentiles.
Okay, I'll just say it without blinking. This myth is one of the most destructive doctrines in history. It began in the 19th century with the Plymouth Brethren, who taught a hyper form of dispensationalism.
The doctrine was popularized by C.I. Scofield who published his famous Scofield Study Bible in 1909. Scofield's Bible was used at Moody Bible institute and spread throughout evangelical schools all across America.
For this reason, this doctrine is still with us. And it has diluted and watered down the cutting edge of the gospel of Jesus Christ to where it's been all but lost.
The net result: You can be a "Christian," but not a disciple. You can "believe," but not "follow." Your devotion to Jesus Christ can be anemic at best, and that's okay, because you're under grace.
A careful reading of the New Testament will show — beyond dispute — that the gospel of the kingdom was preached to both the Jew and the Gentile. The same is true for the gospel of grace. "To the Jew first, then to the Gentile."
Going a step further, the gospel of the kingdom and the gospel of grace are two sides of the same gospel.
As I've previously pointed out in this series, few Christians have heard the explosive gospel of the kingdom in our time. And this is the reason why the Christian community has such little impact.
But that's changing. The insurgence has begun …
We'll look at another myth next week. Stay tuned.
Click here for all the articles in the Kingdom of God Series