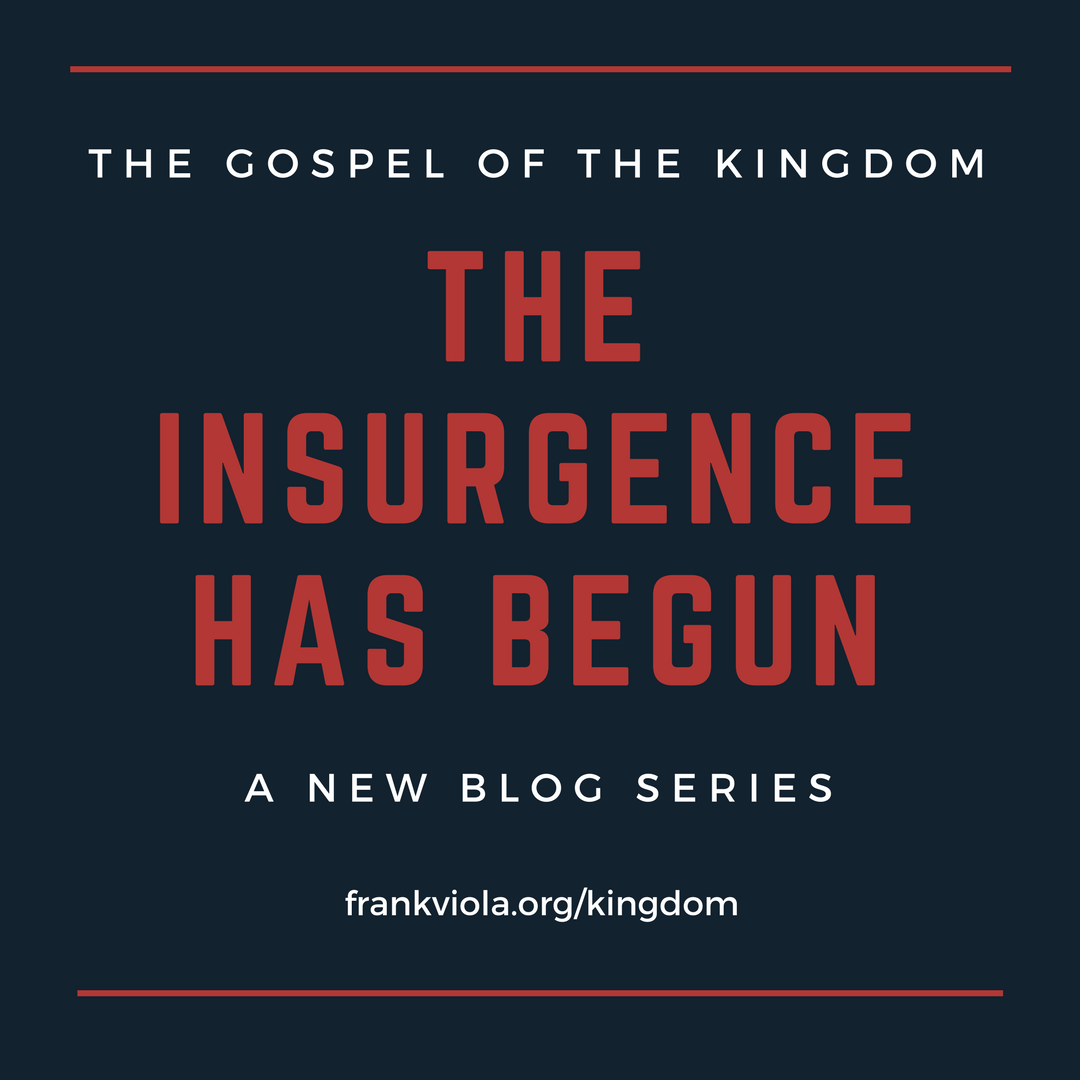 Today's article is part of my on-going Gospel of the Kingdom series, which you can catch up on here.
Sometimes a spoken message can produce this kind of reaction:
"It completely destroyed the foundations of everything I was doing and set me in a brand new direction."
A live talk I gave years ago entitled The Tabernacle of David elicited that very response among a number of people who are in ministry. If you've been listening to my new podcast, you will recognize that the theme of the live talk is part of the kingdom message.
===> CLICK HERE TO LISTEN TO THE ENTIRE MESSAGE