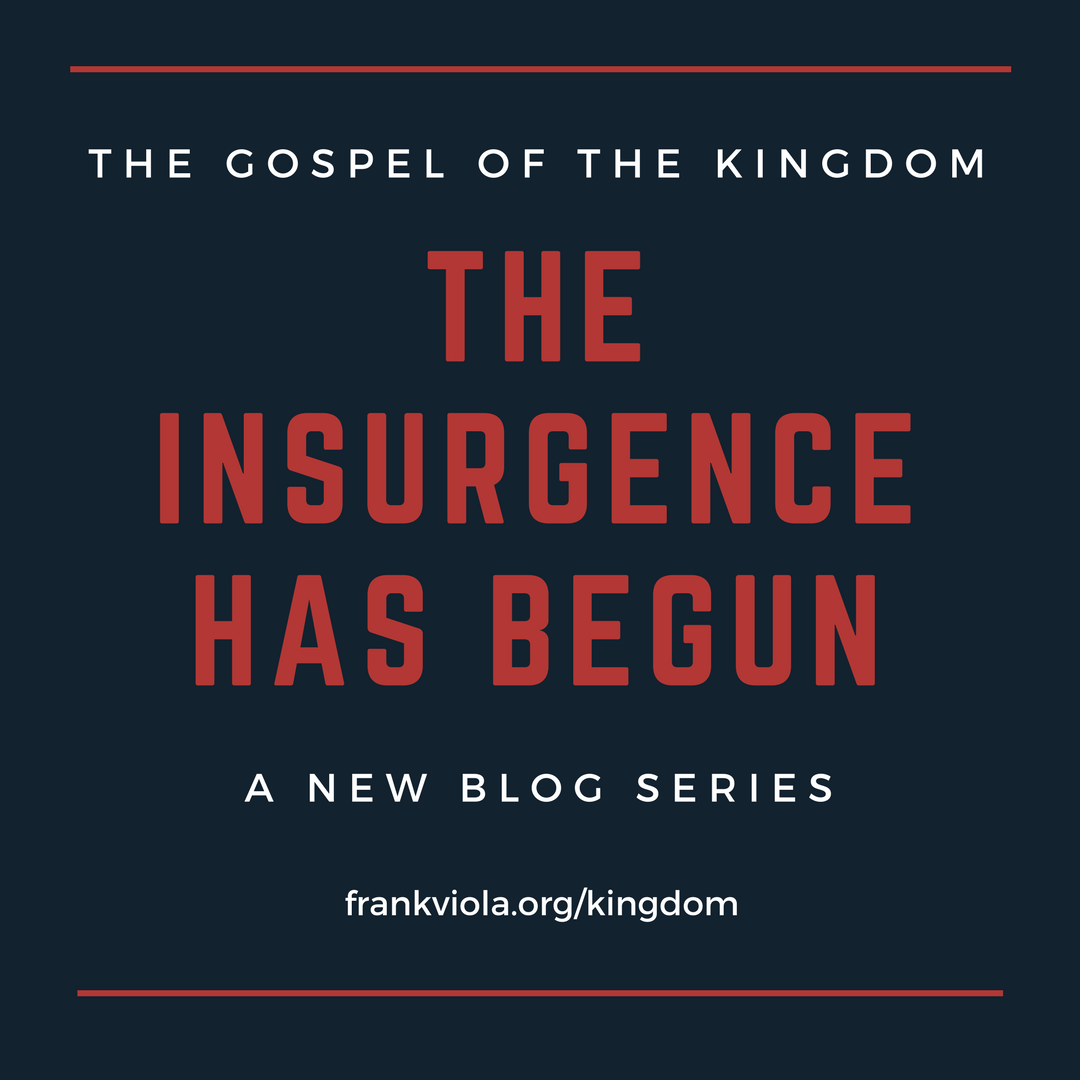 One of the most profound themes in the Bible is the city of God. You can find its origins in Genesis and its climax in Revelation.
In May 1998, I delivered my first recorded conference message. The subject was on the five stages by which God builds His city ("the city of God").
The conference was held in South Carolina. It was small. Between 150 and 200 attended.
Some of the people in the audience were well-known authors who I met for the first time. (A few have passed away since.)
The message was called "A City Whose Builder and Maker is God" – a phrase taken from Hebrews 11:10.
For he [Abraham] looked for a city which hath foundations, whose builder and maker is God.
~ Hebrews 11:10, KJV
The talk was delivered on May 23, 1998 – exactly twenty years ago from yesterday.
The talk belongs in the Gospel of the Kingdom Series because the stages I outline are the stages that God uses to build local kingdom communities today. (When I use the word "church" in the message, I mean an ekklesia – a local community of believers that is gathering under the kingship of Jesus Christ.)
YOU CAN LISTEN TO THE MESSAGE HERE
BIG NEWS: In a week or two, I will unveil a big announcement that you don't want to miss, so stay on the email list and always check your spam/junk/promotions/other folders. (Valuable emails often get stuck there.)
Click here for all the articles in the Kingdom of God Series