Frank Viola's popular Rethinking Series has been discontinued and added to Frank's Titan, a massive 800-page limited-edition hardcover entitled There Must Be More.
The Titan will be printed once and never again. So order your copy at ViolaTitan.com before we run out.
Frank's Titan
THERE MUST BE MORE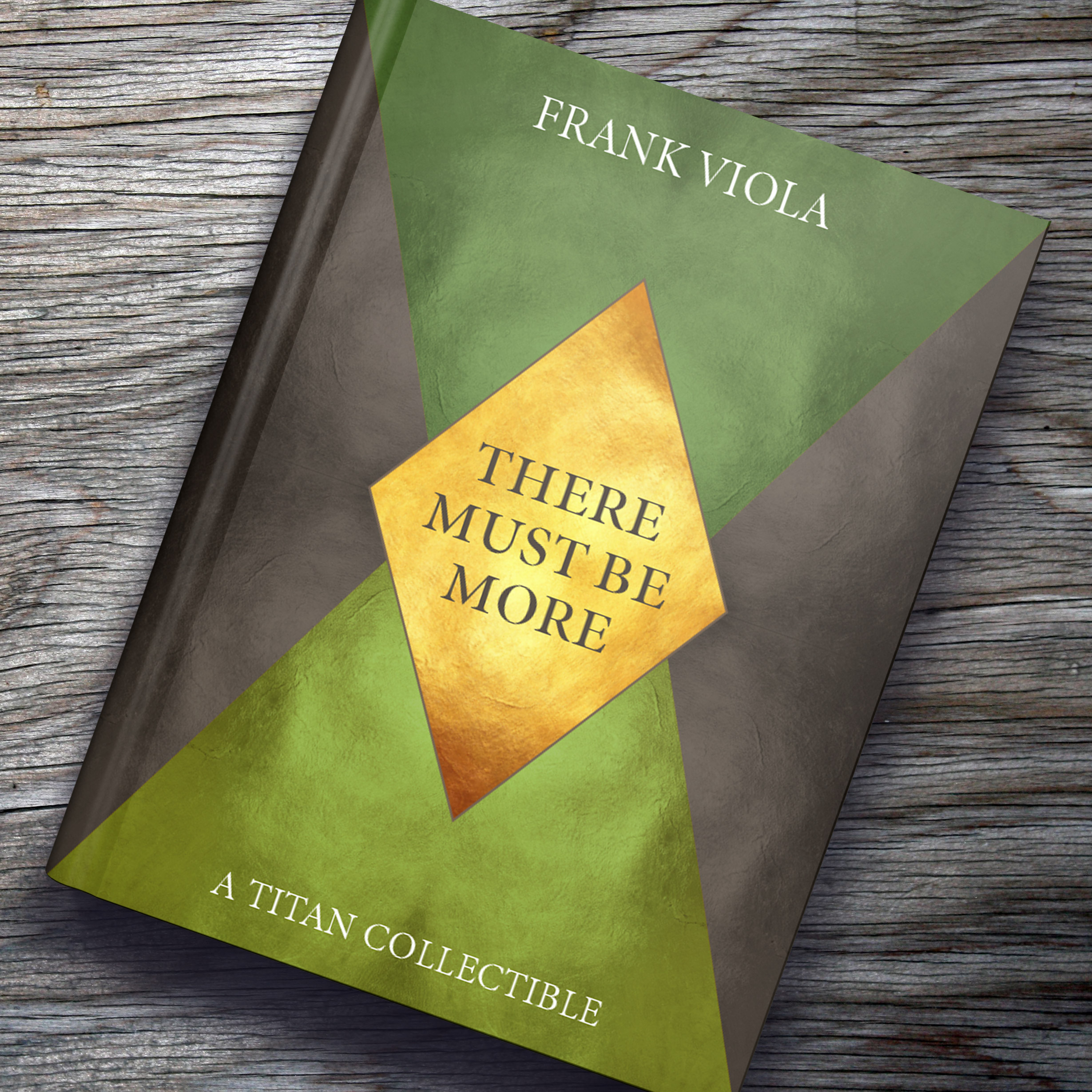 THERE MUST BE MORE will include all of the following eBooks plus dozens of new chapters that have never been published before.
This is the first and only time the content of this material will be printed under one enormous hardcover book. A limited number of copies will be made and it will never be reprinted.
So get on the mailing list below so you are notified when it's available for pre-order. Here are the contents of THERE MUST BE MORE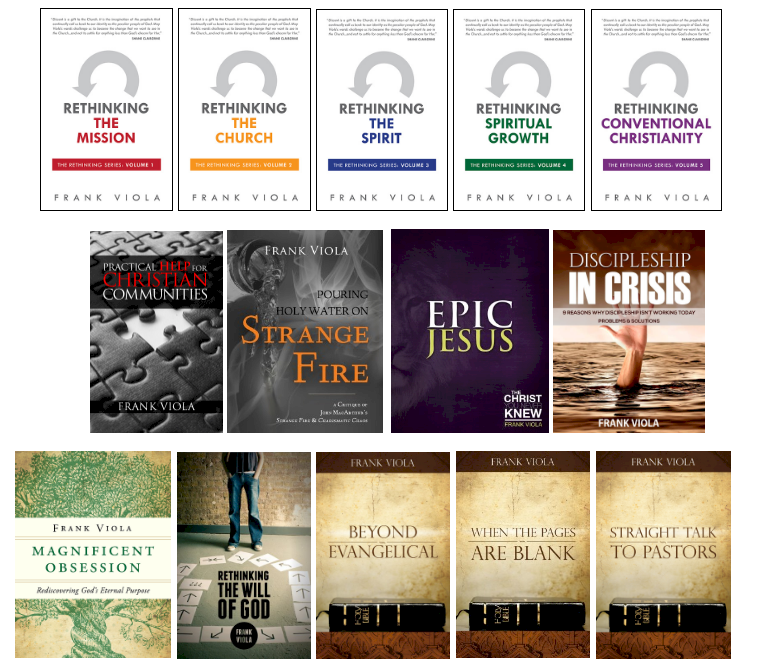 PLUS dozens of new articles that Frank has written from 2008 – 2016.