The 88th episode of the "Christ is ALL" podcast is one that will interest many — if not all — of you.
Dr. Michael Brown and I discuss what we haven't been taught about Jesus. (By "we," I'm referring to most Christians in my experience and observation.)
You can listen to the podcast episode – What We Haven't Been Taught About Jesus – in one of three ways: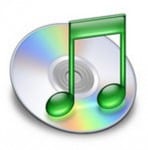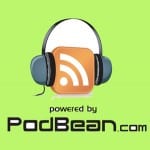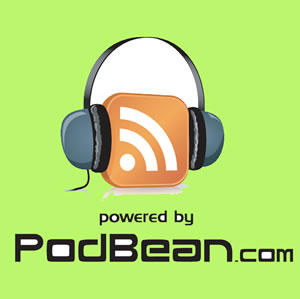 PODCAST ARCHIVES – click here to see the complete list of episodes on one page.