The 97th episode of the "Christ is All" podcast has released.
In this episode, I discuss 12 forgotten things that I believe every Christian — new and seasoned — should know. If you find this message valuable, please share the link to this post with all your friends.
Let me tell you. I wish I had this  knowledge in my 20s! It would have spared me a lot of frustration and heart-ache.
The podcast is short and opens and closes with a music trailer (as most of my episodes do).
If you're pressed for time, listen while you drive, walk, exercise, do household chores, or relax. I believe the listen will be well worth your time.
Listen to the episode: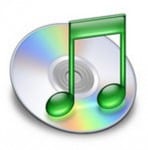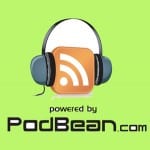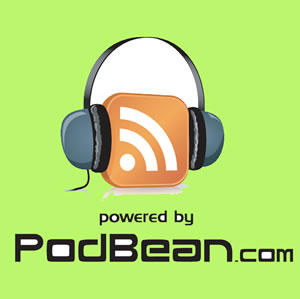 PODCAST ARCHIVES – click here to see the complete list of episodes on one page.