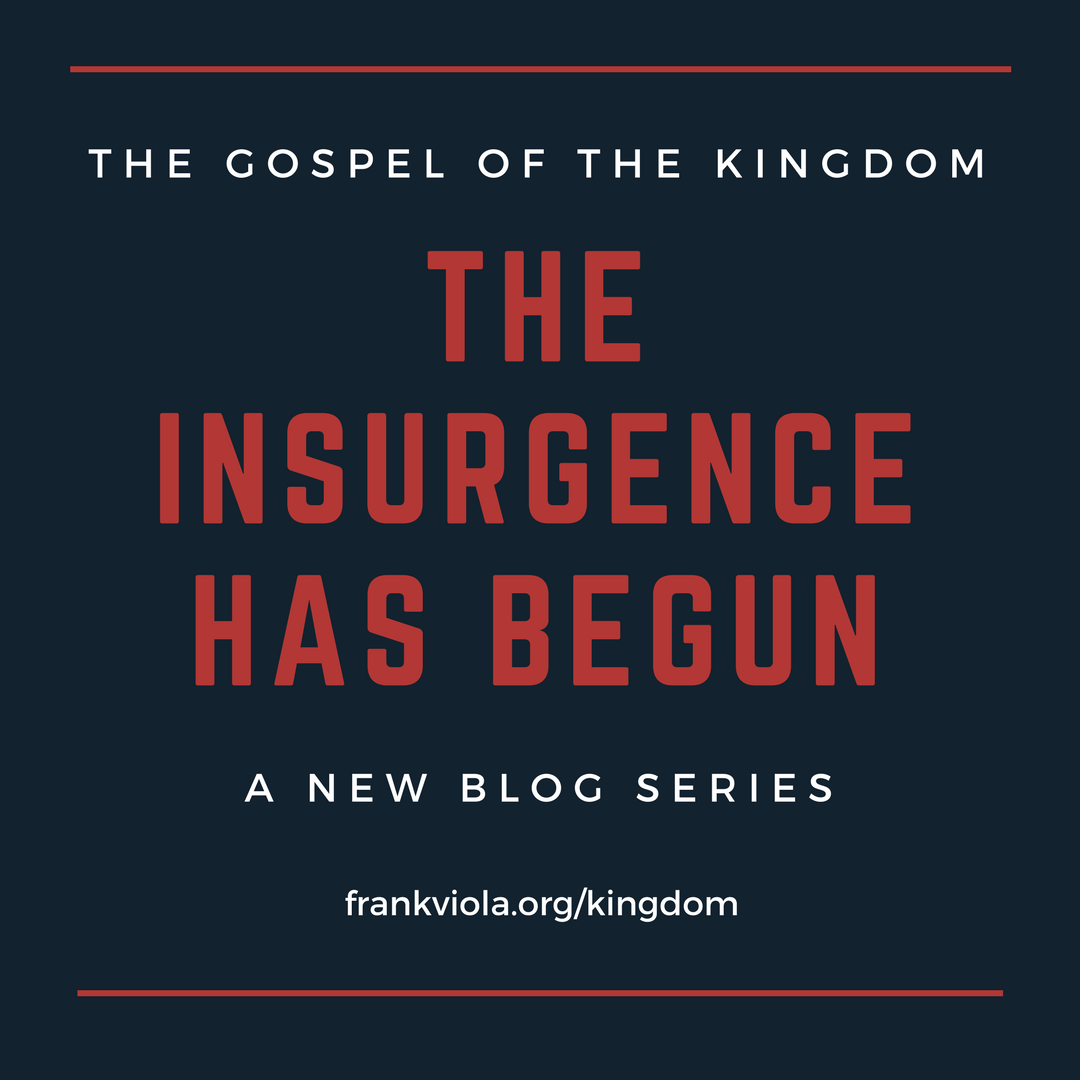 Yesterday, February 21, 2018, will be forever burned into my circuitry. Two game-changers took place. Billy Graham, one of the great Christians of the 20th-century, changed his residence. Yesterday he fell asleep and is now more alive than ever before.
On the same day, I met another great Christian — a prolific author and speaker — some 20 years my senior. We've been talking for several months, and yesterday we met in person for the first time. Six hours felt like two. I'll share more about him and our meeting in the coming days.
Today's article is part of my on-going Gospel of the Kingdom series, which you can catch up on here.
Sometimes a spoken message can produce this kind of reaction:
"It completely destroyed the foundations of everything I was doing and set me in a brand new direction."
A live talk I gave years ago elicited that very response among a number of people who are in ministry. If you've been listening to my new podcast, you will recognize that the theme of the live talk is part of the kingdom message.
LISTEN TO THE RECORDING OF THE LIVE TALK HERE