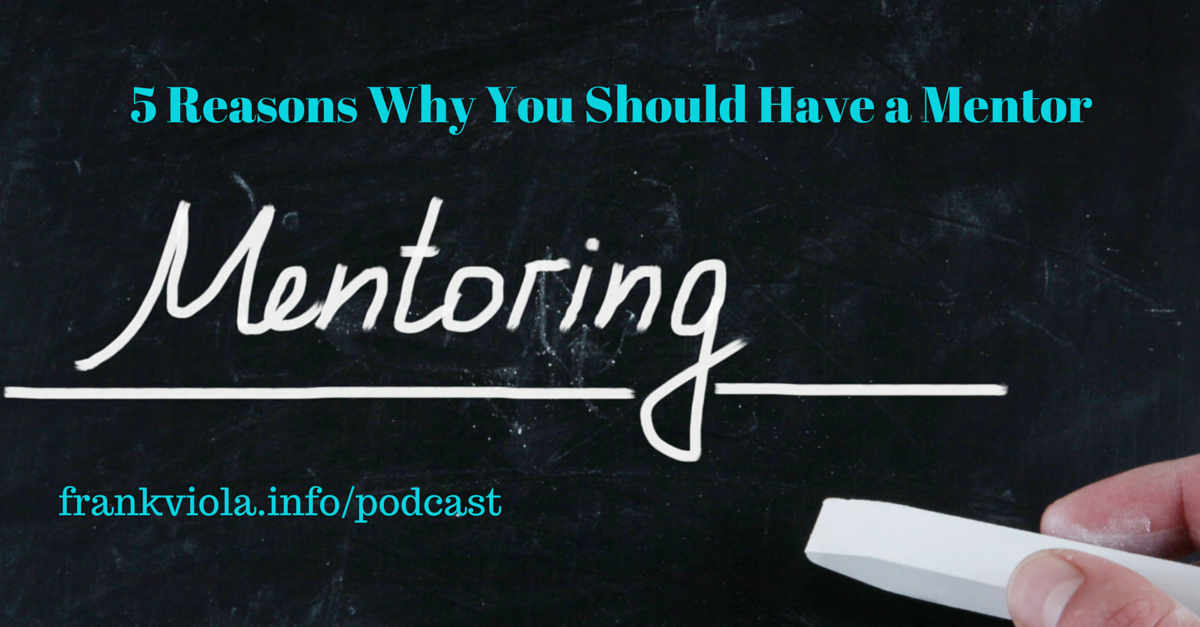 As I enter this season of my life and ministry, the example of Jesus weighs heavy on my mind and heart.
Namely, the fact that He spent most of His time with a group of people who "got" what He was teaching, realizing how unique it was during their time.
And they wanted more.
At bottom, I'm a problem-solver who seeks to add value to the lives of God's people, especially in those areas which are rarely talked about or addressed.[Continue Reading…]