In the 102nd episode of the "Christ is All" podcast, I talk about my unforgettable meeting with A.W. Tozer.
Here's the book I mentioned on the show.
The Life of A.W. Tozer: In Pursuit of God
Other books by Tozer can be found in my Best 100 Christian Books Ever Written list.
You can listen to the episode in the following ways: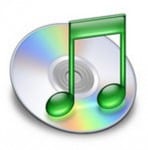 PODCAST ARCHIVES – click here to see the complete list of episodes on one page.[Continue Reading…]