The following is an excerpt from the Study Guide to my upcoming book, Jesus Now.
It's an excerpt from the Bonus Chapter that only appears in the Study Guide.
You can get the book at a 50% discount and the companion Study Guide FREE if you order the book on May 5 to May 8th from a certain Christian online bookstore (NOT Amazon) that I'll make known on May 5th, right here. So be sure you subscribe to the blog so you don't miss the opportunity.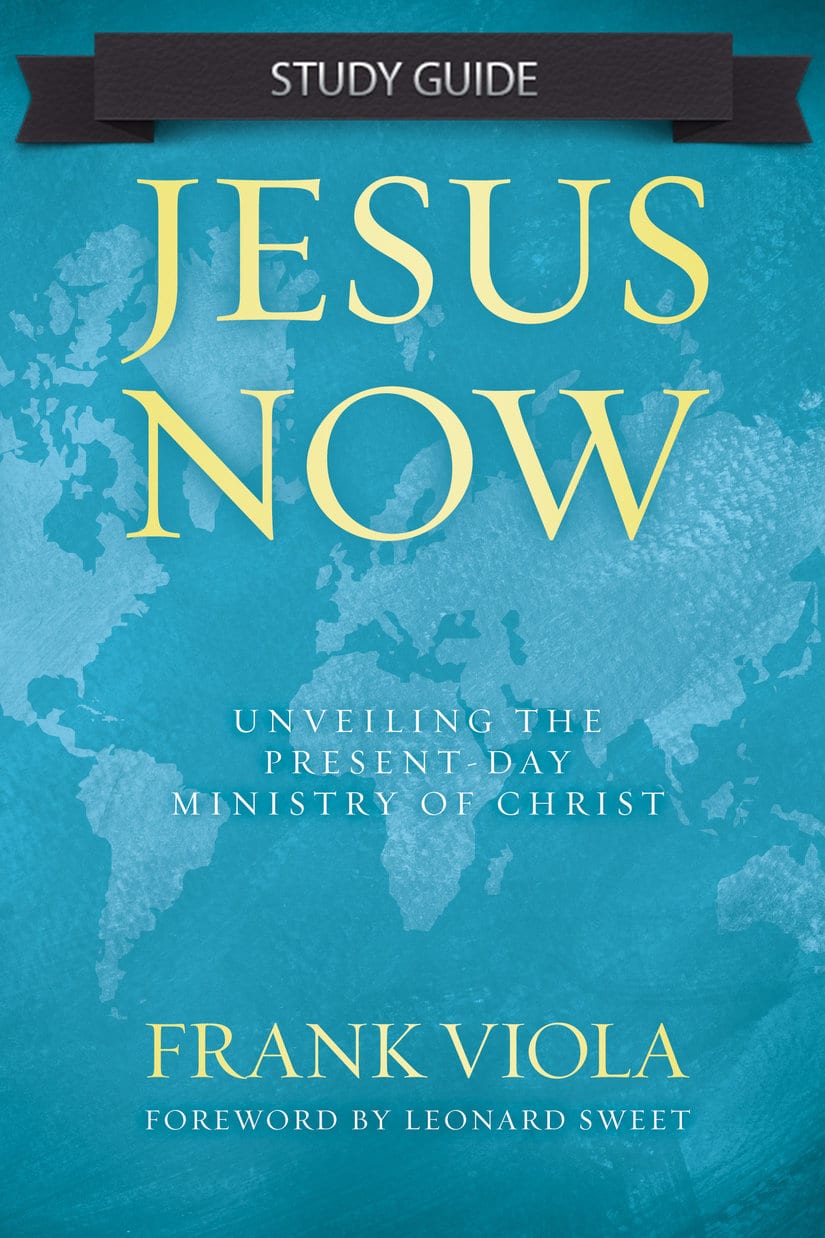 Bonus Chapter: What You Didn't Know About Hebrews 4:12
When I was a young believer, I committed to memory Hebrews 4:12:
"For the word of God is living and operative and sharper than any two-edged sword, and piercing even to the dividing of soul and spirit and of joints and marrow, and able to discern the thoughts and intentions of the heart."
Admittedly, I had no clue what "the dividing of soul and spirit, and of joints and marrow" meant.[Continue Reading...]