My close friend and co-worker Jon Zens just released the 40th anniversary edition of his amazing little periodical, Searching Together.
The new issue is tremendous. Here's a vintage photo.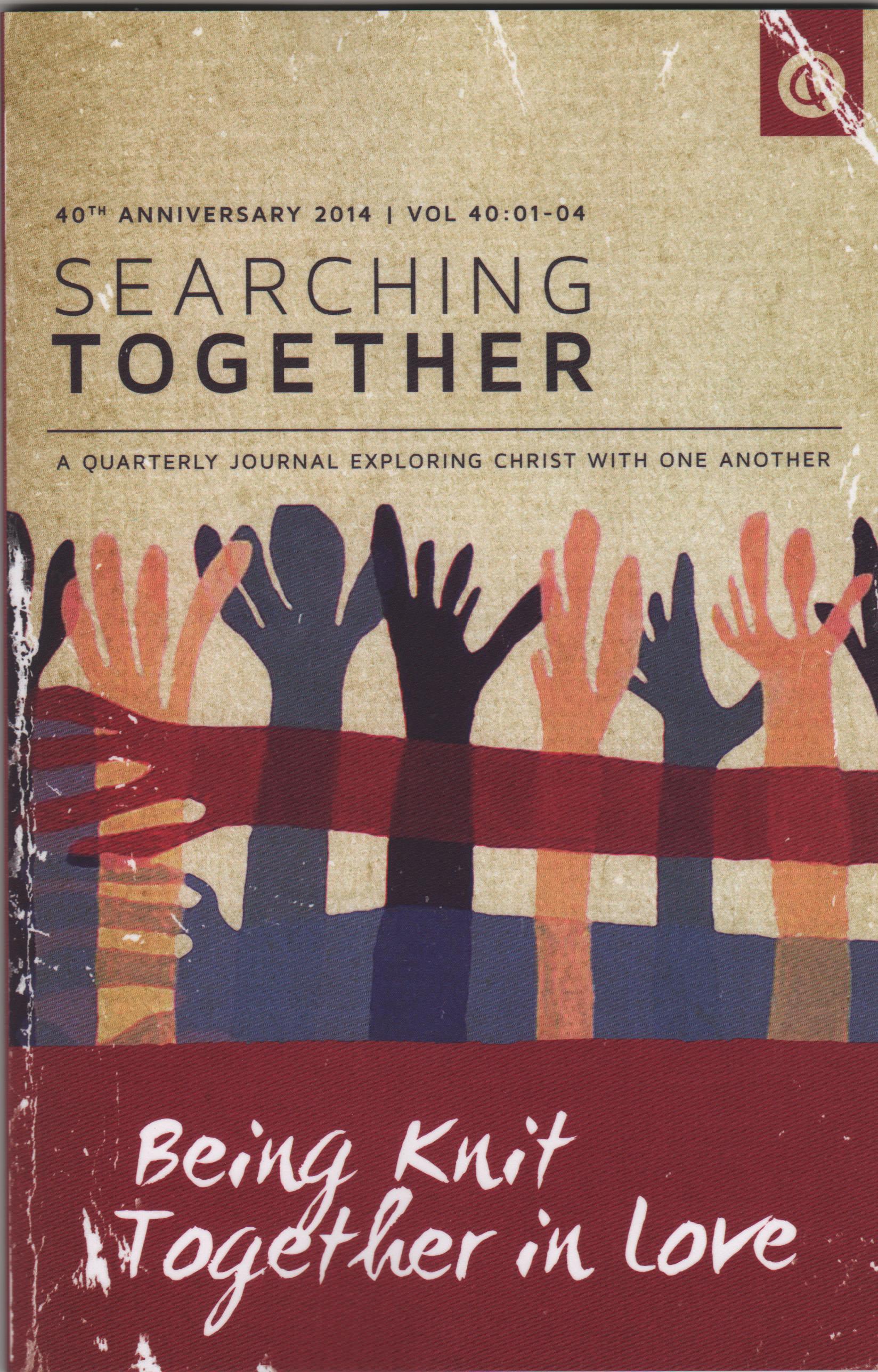 Listen, if you subscribe to this blog, you'd be wise to subscribe to this magazine. It's only $10 a year for a subscription, and it will be mailed to your house whenever a new edition is released.
This is by far the best Christian magazine/periodical available today. Hands down, walking out. (I say that based on the fact that I've subscribed to virtually every major Christian publication at one time or another.)
Click here to subscribe to Jon Zens' Searching Together. You won't regret it.
That said, we've just released a new episode on the "Christ is All" podcast.
It's a conference message I delivered in 2005 in Ohio called "The Unsearchable Riches of Christ."
Remember, if you've benefited from the podcast, share the love so your friends can benefit.
Listen to the episode in the following ways: