I'm excited to announce that the long-awaited 100th episode of my podcast has just been published and is now available to stream or download.
The 100th episode defies a title or description.
You can listen to the episode in the following ways: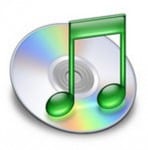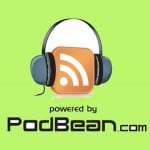 PODCAST ARCHIVES – click here to see the complete list of episodes on one page.