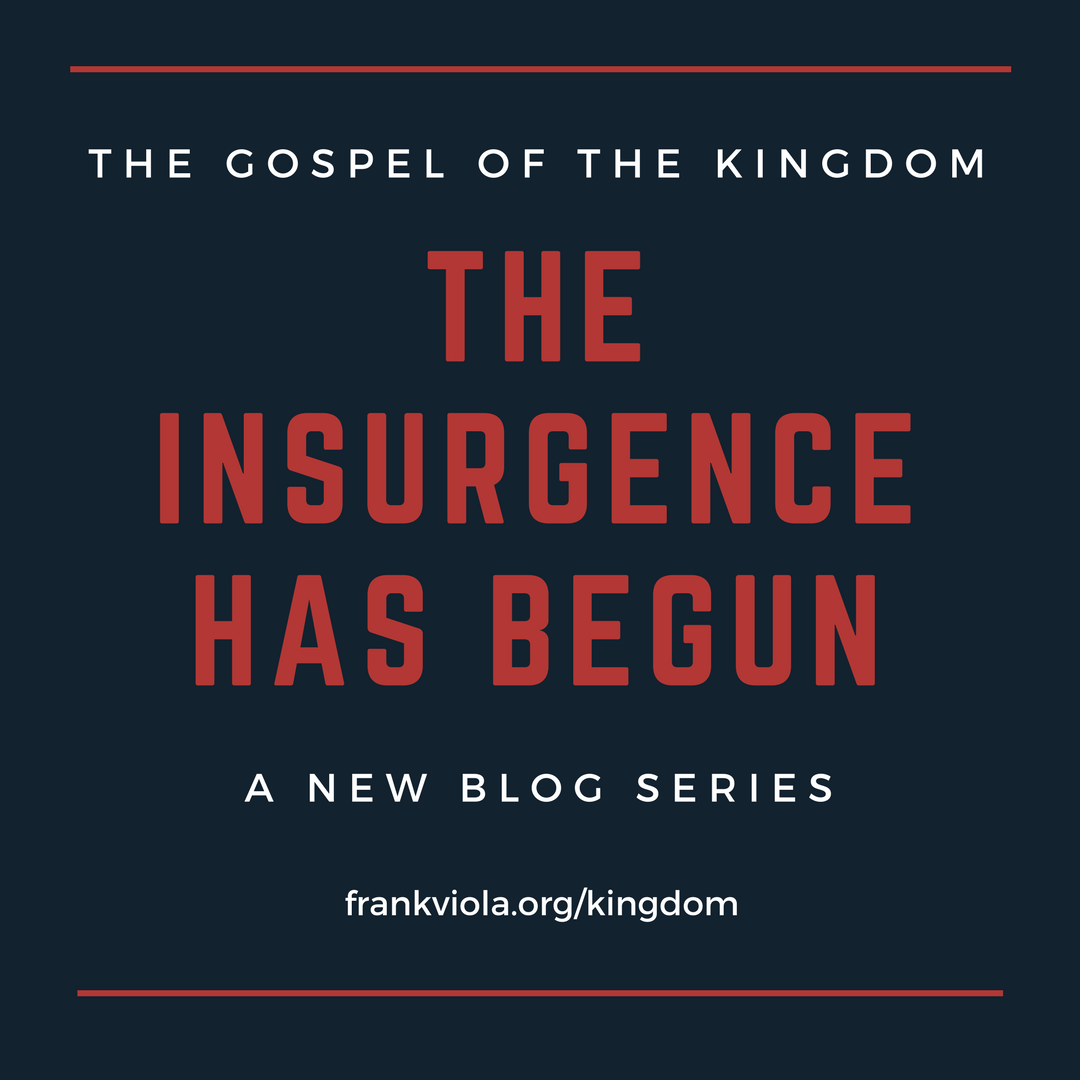 At this point in my series on the kingdom of God, I'd like to begin dispelling some stubborn myths. Today is part 1 of "dispelling kingdom myths."
Kingdom Myth 1. Jesus preached the gospel of the kingdom, and Paul preached the gospel of grace.
This statement is patently false. Jesus preached both the kingdom of God and the grace of God. And so did Paul.
Just read chapter Acts 14 to 28. There you will see Paul proclaiming the kingdom of God numerous times.
Here are some examples:
Paul and Barnabas confirmed the souls of the disciples, and were exhorting them to continue in the faith, saying that we must through much tribulation enter into the kingdom of God. Acts 14:22
And Paul went into the synagogue, and spoke boldly for three months, disputing and persuading the things concerning the kingdom of God. Acts 19:8
And now, behold, I Paul know that you all, among whom I have gone preaching the kingdom of God, shall see my face no more. Acts 20:25
And when they had appointed him a day, there came many to Paul into his lodging; to whom he expounded and testified the kingdom of God, persuading them concerning Jesus, both out of the law of Moses, and out of the prophets, from morning till evening. Acts 28:23
Paul was preaching the kingdom of God, and teaching those things which concern the Lord Jesus Christ, with all confidence, no man forbidding him. Acts 28:31
By the same token, Jesus Christ not only preached the kingdom, but He also preached, taught, and embodied grace.
For the law was given through Moses; grace and truth came through Jesus Christ. John 1:17
As Mary DeMuth and I pointed out in The Day I Met Jesus, all throughout the Gospels, the Lord Jesus showed grace and mercy toward sinners, but righteous indignation toward the self-righteous and "religious."
A careful examination of the messages of both Jesus and Paul will reveal that they preached the same message. Repent and believe. Give your believing allegiance to Jesus, the Lord and King, and you will be saved by God's grace.
We enter the kingdom by grace, we press into its riches by grace, and we inherit it by grace.
In next week's article, we'll dismantle another kingdom myth. Stay tuned.
Click here for all the articles in the Kingdom of God Series